Today's news post includes a few assorted shorter topics, new updates from a prolific solo musician, and to lead things off, here's some videos from last month's
Killer Dwarfs
show at
Soo Blaster
! These come from
Christopher Paci's excellent YouTube channel
, as he filmed six videos of the headlining Oshawa hair metal band as well as three of local power rock openers Re:Born. In their case, he filmed them covering Diamond Head's
"Am I Evil"
, Iron Maiden's
"Wasted Years"
, and Project 421's
"Running Away"
, but I won't embed any here at this time. Guitarist Blair Burch asked if I could hold them from the site as drunken heckling was taking place at this point of the night, and yeah, you can hear some of that in these videos. Not fair to Elly and the guys at all, so be advised of that if you do click through, and I apologize on their behalf, but the Re:Born performances are solid overall! We will touch on Re:Born's own videos from earlier in their set in an upcoming post.
To make it up to Chris, I'll embed two of his Killer Dwarfs videos here, but what did he shoot of theirs? His videos include the Dwarfs playing
"Dirty Weapons"
,
"Can't Lose"
,
"Tell Me Please"
,
"Comin' Through"
, and as embedded below, both "Doesn't Matter" & "Heavy Mental Breakdown." Great crowd from what I can gather for this show, and the guys sound good with a solid sense of humour as you may expect, but Russell's voice does show some wear and tear with time. Give Chris' Killer Dwarfs videos a look!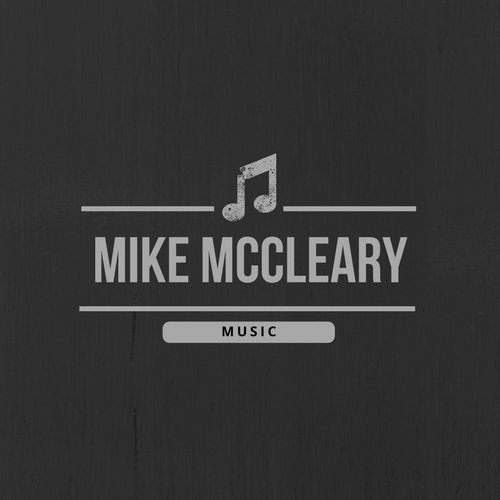 Also today, here's the latest from local solo hard rock musician
Mike McCleary
, starting with a change in link on the SMS, as we're now listing him via
his Bandcamp page
, as his Facebook page was quietly deleted for unannounced reasons at some point in the last 3 months. This isn't indicative of his solo project ending, as he just posted three songs ("Jobs, Jobs, Jobs", "Truth Expired", and "414 Reasons") on
his Soundcloud page
earlier this week. The first song has more of a mocking sarcastic tone, but the other two are more straight-forward aggressive rock tracks. Readers may know that Mike's music and advocacy work has often taken a very left-leaning partisan tone, so be advised that you'll get a lot of that in the 3 above songs. Ironically, Mike also pulled two of his more politically inclined solo albums ("The Party Album" and his newest "Propaganda Model") from his online platforms at some point this spring, no word on why was stated that I know of.
While I hadn't reviewed "The Party Album" yet, I did enjoy the music on "Propaganda Model", but unfortunately, I only streamed it for the review and I hadn't bought a copy yet before Mike took it down. I hope their removal was for "In Ruins"-style tinkering more than a political or listener reaction, but I'll hold any further comment in that regard, as I try to keep politics off of our coverage as much as I can. Hopefully both albums resurface in some form down the line!
Finally for today, here's three assorted shorter news items from the last while, and as usual, these are in alphabetical order by artist name:
I have replaced the link on the SMS for prolific local experimental/metal solo artist Chase Wigmore from his Facebook page to his Reverbnation page, as the former was quietly deleted recently. Chase had posted there to acknowledge plans to re-combine his music pages under the Awokest banner and/or move away from crediting music under his own name, but I can't 100% verify all of that statement due to the apparent page closure. Disappointing on one hand, but stay tuned for much more from Awokest on the site next week!
As per tagged photo credits on their Facebook page from this weekend's shows in St. Ignace, Michigan, local classic/hard rock cover quintet Highway 63 have indeed added former Mamas Boys drummer Russell Mayer to their lineup, replacing Justin Lawless. A reason for Justin's departure wasn't announced, but hopefully nothing bad happened to end his brief run with the band, and that we see him behind the kit again soon! Nice to see Russell back with Henry and Brian in this newer band, and here's to many more shows in the cards from Highway 63!
Sault Ontario/Thompson, Manitoba hard rock solo artist Mike Haggith announced on his Facebook page on April 26th that the third and final advance single for his new album "Bridges" will be the song "Come On Home", and it will be released to major digital platforms on Friday. No word yet on the album proper, but it's great to see one more single coming out beforehand, so keep Friday in mind to hear another of Mike's new songs before the CD release!
That's all for today, but stay tuned for more news and updates on the site tomorrow! Thanks everyone!