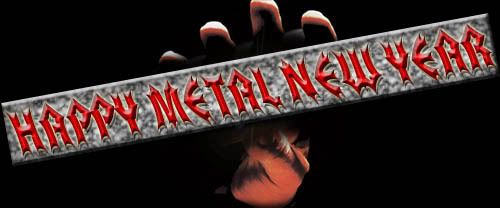 Happy New Year once again! For our second post of the day (and year), we're once again looking ahead to what we will and might see over the coming year in the local metal, hard rock, and punk scene, and I fully expect this year to be as eventful as ever! Of course, this annual post is speculative and incomplete, but hopefully this can be a nice preview of what to look out for in the next 12 months, so let's begin!
For concerts, the biggest in scope that is currently announced will see local alternative/grunge trio
The Pixo Control
open for Sasktoon blues rock notables
The Sheepdogs
at
The Machine Shop
on February 9th, just over a year after they opened for Treble Charger at the same venue, so hopefully they have just as good (or better) of a show next month! Only $35 general admission tickets are still available for this concert, so visit
this link
to get hooked up A.S.A.P.! Other currently announced concerts are of the weekend cover band variety, including
Mourning Wood
at
The OLG Casino
TONIGHT & TOMORROW,
Havadder
at
The Rockstar Bar
TOMORROW NIGHT, and
Tym Morrison
continuing his current
Gliss Steak & Seafood
engagement thrice weekly throughout the year (Thursdays-Saturdays), including TOMORROW NIGHT! In the E.U.P., the only hard rock shows that we currently know about this year come from Kinross rockers
Banned
, who announced early 2016 shows for the Soo, St. Ignace, Hessel, and points beyond on
their Facebook page
last month, and we'll cover them in-depth in our next news post, so stay tuned!
In terms of shows that have not yet been firmly announced, what might we see? On this side of the border, there are plans to reschedule last fall's postponed Speak Easy Battle of the Bands, and might we see a sequel to last March's Tidal Records Battle of the Bands too? Over the summer concert season, look for more heavier cover bands to presumably return to
Rotaryfest
's main stage again, and how will the Second Stage look in 2016 after the kinks were worked out for it's return last year? Presumed returns of
The Emergency Festival
, the Hempfest-succeeding
Northern Vibe Festival
, the
Swampstravaganza
,
the Soo Zombie Walk
, The
Bon Soo
Marquee, Toystock, Lopstock, and J.D. Pearce's annual Halloween party, should all provide big concert moments in 2016 too, and that all just considers known annual and major events, so who knows what mystery shows will emerge as well?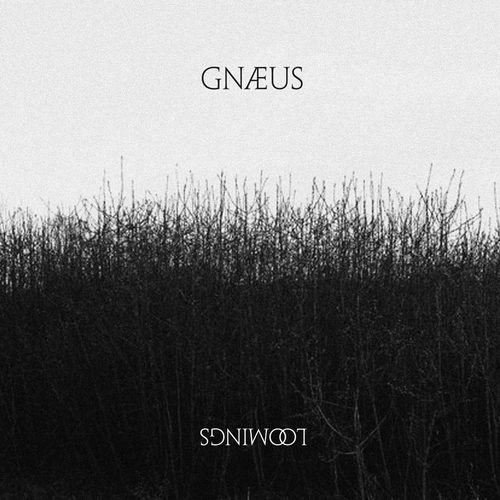 And in the Sault Michigan area, likely returns of
The Sugar Island Music Festival
and last year's debuting Superior Festival should keep the good concert vibes going in the new year, and who knows what big Dreammaker's Theater shows will be in the works (also, might LemmaFest return after a year off?) And as usual, we close with new CD releases, so what might come out in 2016? Nothing has a finite release date yet for bands that we cover, but as you see every month, our "Where Are The New Albums?" post outline upcoming CDs that have at least began their recording sessions, and they currently include such bands as
AlgomA
,
The Apocalypse Afterparty
,
The Bear Hunters
,
Caroline Divine
,
Crucify The Whore
,
Gates of Winter
,
Gnaeus
,
Redundant
, and
Telephone & Address
, not to mention prolific Dafter solo musician
SweetKenny
, and I don't recall
415E
having yet released their album either. Hopefully we see a lot of big albums (and release concerts for them) as the year progresses, so follow along for details!
Fingers crossed that 2016 is just as fun and eventful, if not more, than 2015, so be sure to follow along over the coming months, as we continue to report on the news, notes, and events of the local metal, hard rock, and punk scenes! Thanks everyone, Happy New Year once again, and stay tuned for our first news post of the year next!