I'll have local metal news tonight, most likely. But now, here's all the Grammy nominations that involve metal bands of any type! All the nominations were announced yesterday at some live concert thing, but here's the nominations you'll most likely care about!
Best Hard Rock Performance: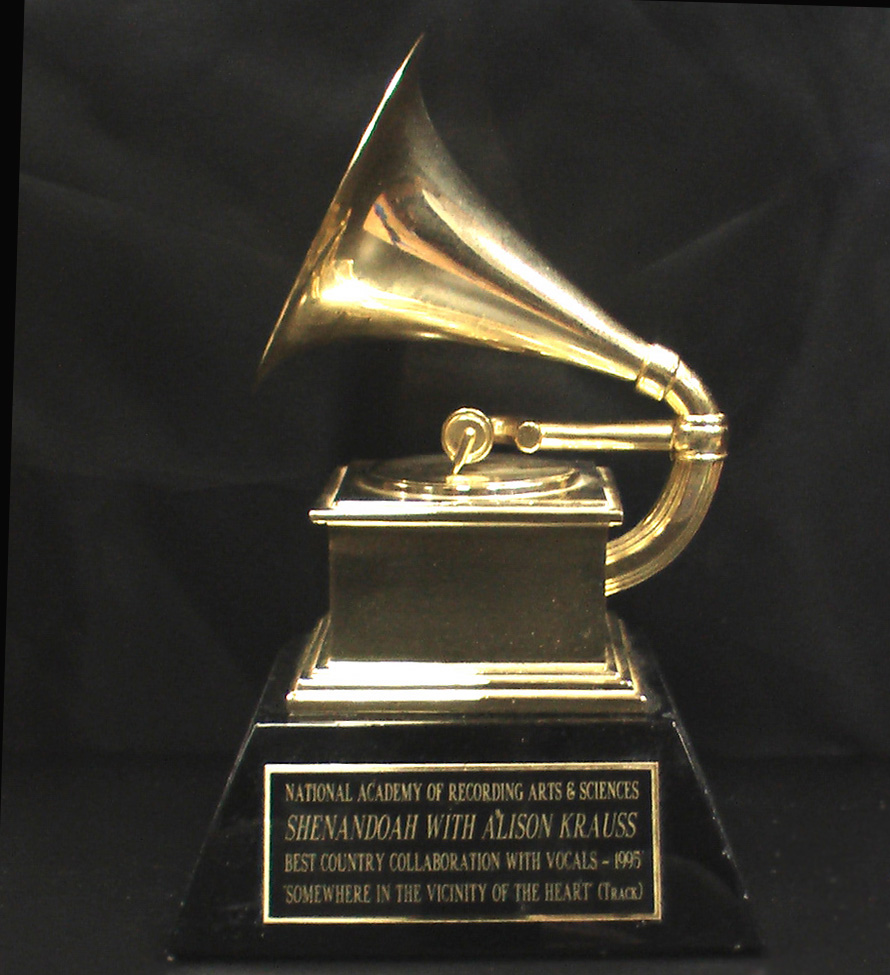 Disturbed - Inside The Fire
Judas Priest - Visions
The Mars Volta - Wax Simulacra
Motley Crue - Saints Of Los Angeles
Rob Zombie - Lords Of Salem
Best Metal Performance:
Dragonforce - Heroes Of Our Time
Judas Priest - Nostradamus
Metallica - My Apocalypse
Ministry - Under My Thumb
Slipknot - Psychosocial
Best Rock Instrumental Performance:
David Gilmour - Castellorizon
Metallica - Suicide & Redemption
Nine Inch Nails - 34 Ghosts I-IV
Rush - Hope (Live For The Art Of Peace)
Zappa Plays Zappa - Peaches En Regalia
Best Rock Album:
Coldplay - Viva La Vida Or Death And All His Friends
Kid Rock - Rock N' Roll Jesus
Kings Of Leon - Only By The Night
Metallica - Death Magnetic
The Raconteurs - Consolers Of The Lonely
Other nominations:
Best Male Pop Vocal Performance:
Kid Rock - All Summer Long
Best Solo Rock Vocal Performance:
Eddie Vedder - Rise
Best Rock Performance By A Duo Or Group:
AC/DC - Rock N' Roll Train
Best Recording Package:
Metallica - Death Magnetic
Best Boxed/Special Limited Edition Package:
Nine Inch Nails - Ghosts I-IV
Producer Of The Year, Non-Classical:
Metallica producer Rick Rubin and Staind/Black Tide producer Johnny K
Led Zeppelin frontman Robert Plant also recieved numerous nominations for his work with Alison Krauss, but it sure ain't metal by any means.
So, what do you guys think?