Let's get one last news post on the SMS before the month of April is over, so what's on tap today? Mostly Sault Michigan updates, including a couple of videos and some shorter recent updates, but let's lead off on this side of the border with a new metal project to take note of!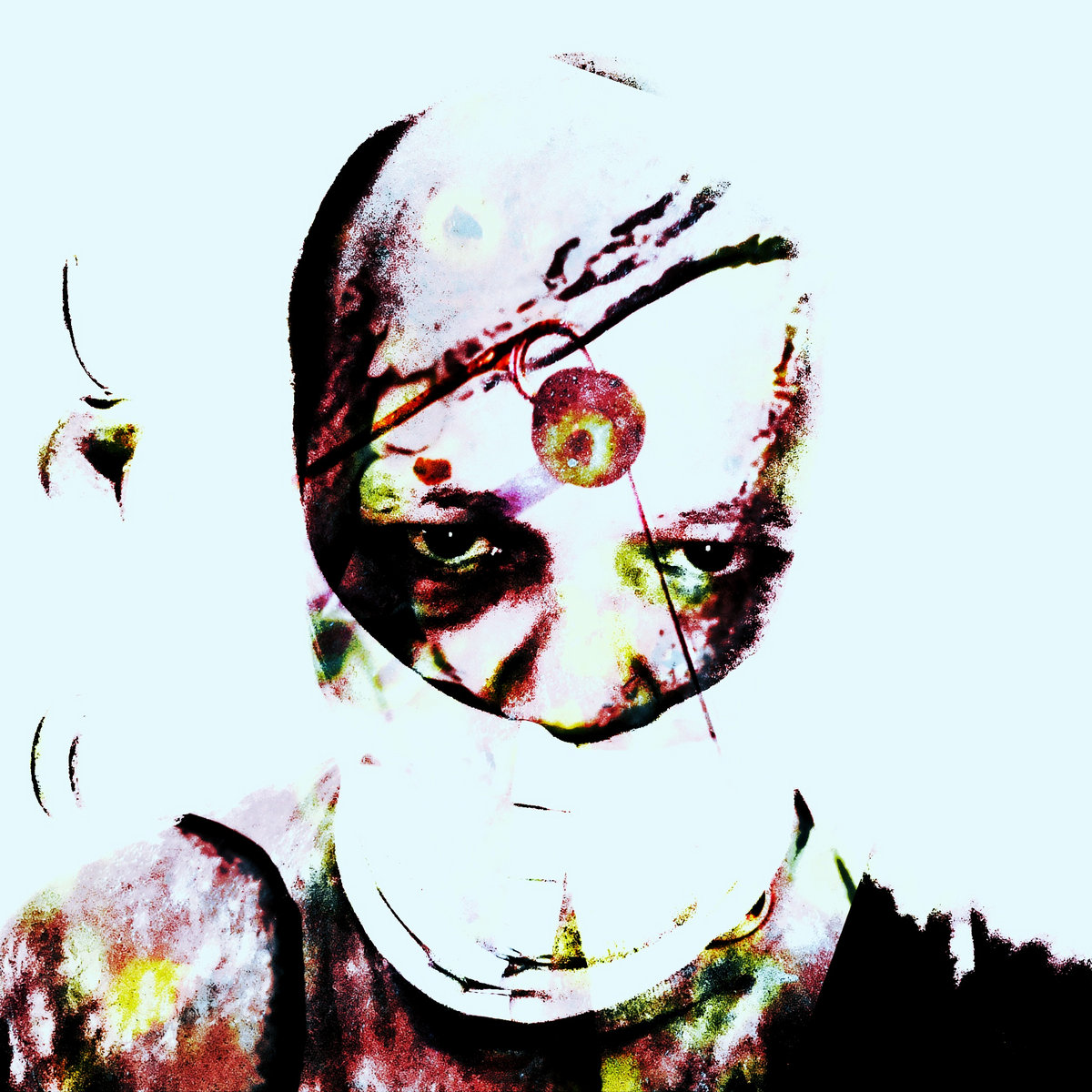 We have a new local metal act to add to our active Sault Ontario band links, and they are
Molten Imp
, the new project led by former
AlgomA
singer/guitarist Boyd Rendell! I know Boyd's involved based on Facebook conversations, but this project is otherwise fairly cryptic in it's public presentation.
Their Bandcamp page
description calls them an "industrial metal project from one of the Molten Bros.", and it lists four possible pseudonyms above it: SGs, H5, KaOssilator, and DAW (Darby A. Wigwaus?) Molten Imp has seemingly been in the works since last year, and they have two songs posted to Bandcamp so far, those being parts 1 & 2 of a song called "Winter XX/XXI". However, both are industrial-tinged noise tracks that don't have much in the way of "traditional" metal instrumentation. Honestly, these aren't my thing, but at least it's not ambient shoegaze music, which I've never liked.
Apparently, heavier metal tracks are forthcoming for Molten Imp, and with Boyd's past resume, he can definitely crush in the metalsphere, so stay tuned for more from Molten Imp when it rolls in, and stream or buy both "Winter XX/XXI" tracks at the above links!
Next up, here's some new videos from Sault Michigan-area artists, starting with a new video from local blues/hard rock quartet Project 906's Facebook page last week! This is of a new original song that they're working on entitled "One Glance", but it's strictly a vocal/guitar performance, and only Joe is visible on camera. One commenter compared this song to The Grateful Dead, which I can hear a bit of, and it suits a nice laid back sound well, but of course, I'd gravitate to something a little heavier. Visually, the mirrored image and Joe's head being mostly cut off aren't ideal, but give Project 906's new song a look below, and stay tuned for more from their camp!
Also, here's a new solo performance video from Heavy Lies The Crown guitarist Ted Olson's YouTube channel last week, which is curiously titled "Disgusting", complete with a disclaimer not to watch if you have a weak stomach, as it may cause seizures. Don't worry, that is all hyperbole and self deprecation, the video has no flashing lights, it's just heavily filtered in green and almost out of phase with itself. Apparently planned for a collaboration (vocals to be added), the performance proper is brutal and technical, and Ted makes solid use of his 8 string guitar! Give "Disgusting" a watch below!
Finally for today, here's three assorted shorter news items from the last while, and as usual, these are in alphabetical order by artist or event name:
I have removed Sault Ontario-based Kiss tribute band Creatures Of The Night from our inactive band links due to the deletion of it's Facebook group, which was it's only surviving online page, though a handful of videos still exist on YouTube. Featuring Free Beer and Sindicate alumni, this band was comprised of then-Sir James Dunn students during the 2007-2008 school year, and were active in the Dunnplugged series at the time. Hopefully Andrew, Mike, Nick, Keith, and Ryan are doing well nowadays!
In the first of likely multiple concert festival cancellations for this summer, the annual Musicians Festival in Rudyard, Michigan in August was called off again due to the ongoing pandemic, as per the festival's Facebook page last week. The event, which typically features at least one hard rock band, is a fundraiser for local school district music programs, and was held annually from 2016-2019. Fingers crossed that the Musicians Fest can return in 2022!
Last week, local hard rock band Tarnished shared a video to their Facebook page from a special acoustic performance that Alex & Josh gave at a wedding proposal, where they performed a personalized love song written by the groom-to-be. That was very nice of them to take part in such a special moment, and congratulations to the happy couple! Due to the extremely personal nature of this video, I won't embed it here, but Tarnished's page linked above will fill you in if you're so inclined.

That's all for today, but stay tuned for more news and notes on the site next month! Thanks everyone!